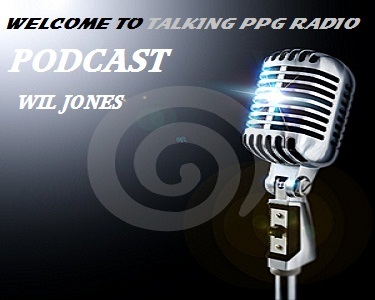 Palm Bay Para Fly-in
Summary By Mark Renkins
I want to thank you all for joining us at the Fly In which was two weeks ago already!!! Overall we believe the event was an overwhelming success!! Nobody got hurt and the feedback we received was very positive. A few issues were brought to our attention that we plan to address next time. Our goal is to learn as we go and try to improve the event each time around.
In total the event brought in $18,000. We had approximately $4000 in expenses. Therefore, $6500 went to the Palm Bay Police Athletic League and another $6500 went to our Victim Services Unit!!!! In comparison, last year we raised $10,000 and had $3000 in expenses. In 2013 we had 87 registered pilots. This year we had 140 registered pilots so the event is definitely gaining momentum thanks to all of you!!!!
The next Palm Bay "Scott Adair" Para Fly/USPPA National Convention is scheduled for March 13, 14, and 15, 2015 at the same location, Valkaria Airport.
One thing we realized this year is we were way understaffed which led to some of the issues that were brought to our attention. We will be in need of some volunteers at the next event so if you're willing and able, let us know.
On behalf of our planning committee (Don and Leeta Jordan, Jeff Weimer, Ben Teaford, Dana Packard, Robin Renkens, Dave Weber, Glenn Garceau, and Ed Bermudez) I want to thank all those who participated and especially those of you who donated so generously above and beyond!!!!!!!!!!!!! I also want to thank the Airport Manager Steve Borowski for being an excellent friend and advocate for our sport and allowing our event to take place at such an awesome facility!!
Lastly – please keep our vendors in mind when making any PPG related purchases. They include:
AEROLIGHT
KANGOOK USA
PARAJET (could not come but told us to keep the $100 registration fee as a donation)
GRASSHOPPER PPG
PALM BAY PPG
PLANET PPG
FREEDOM FLIGHT CENTER
MOJO GEAR
SOUTHERN SKIES
FOOT FLYER
WEATHER FLOW
SKYCRUISERS
PARATOUR
PPG SIMULATOR (ROB CATTO)
USPPA
TEXAS FLY SPORTS
PARADRENALIN
AVIATOR PPG
Thank you all so much!!
Mark